Renegade Film School for Native American Youth.[/caption]Our intern program has been building a reputation for solid attention to details, also film etiquette on set. We provide actual film experience for new film makers who may have learned how to make films, however this is going further, we like to call it the renegade film school.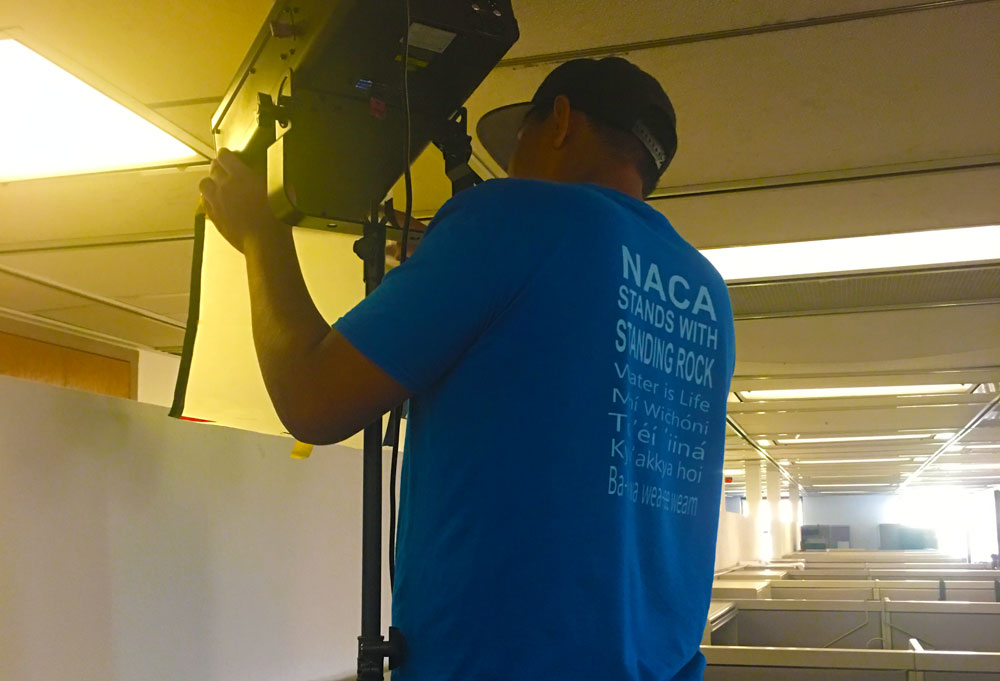 Our program includes drone operator new initiative study, that pairs unmanned aircraft operators with state, local, and tribal governments to safely expand cutting-edge unmanned aircraft operations.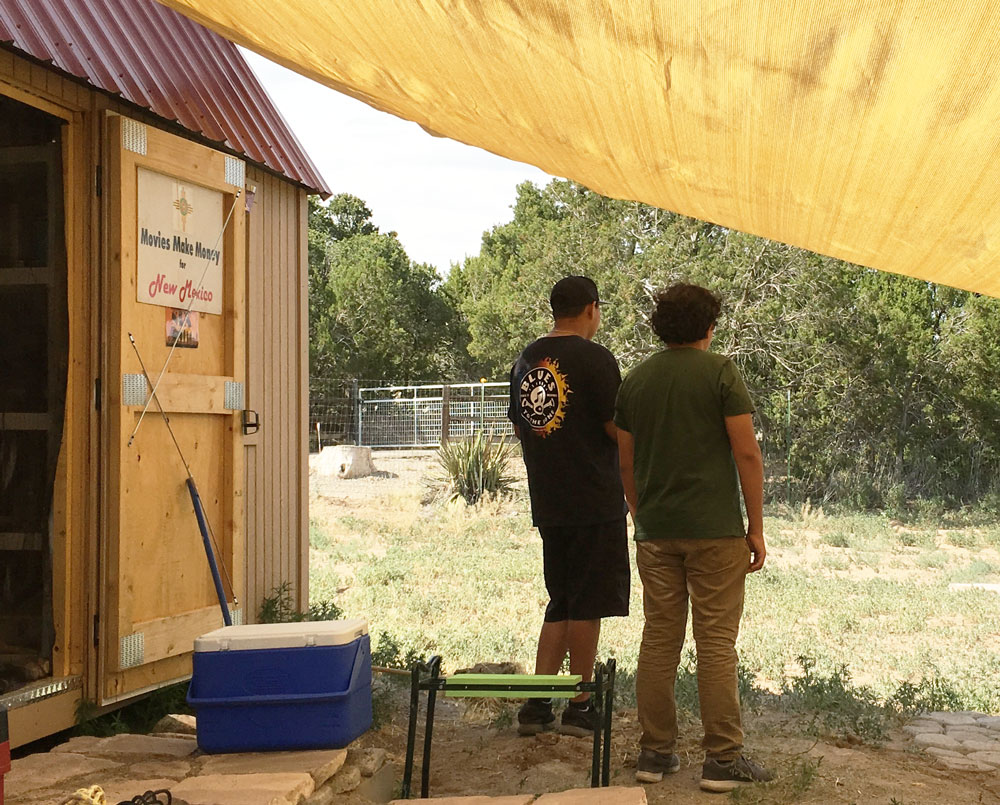 The program will shape a regulatory framework that balances the benefits of UAS technology while lessening the risks to public safety and security. This is for a Unmanned Aircraft Systems, commercial Drone pilot license part 107.
An innovative new media company that connects and empowers Native American communities to work together and achieve balance based on Native traditional values of respect and integrity.