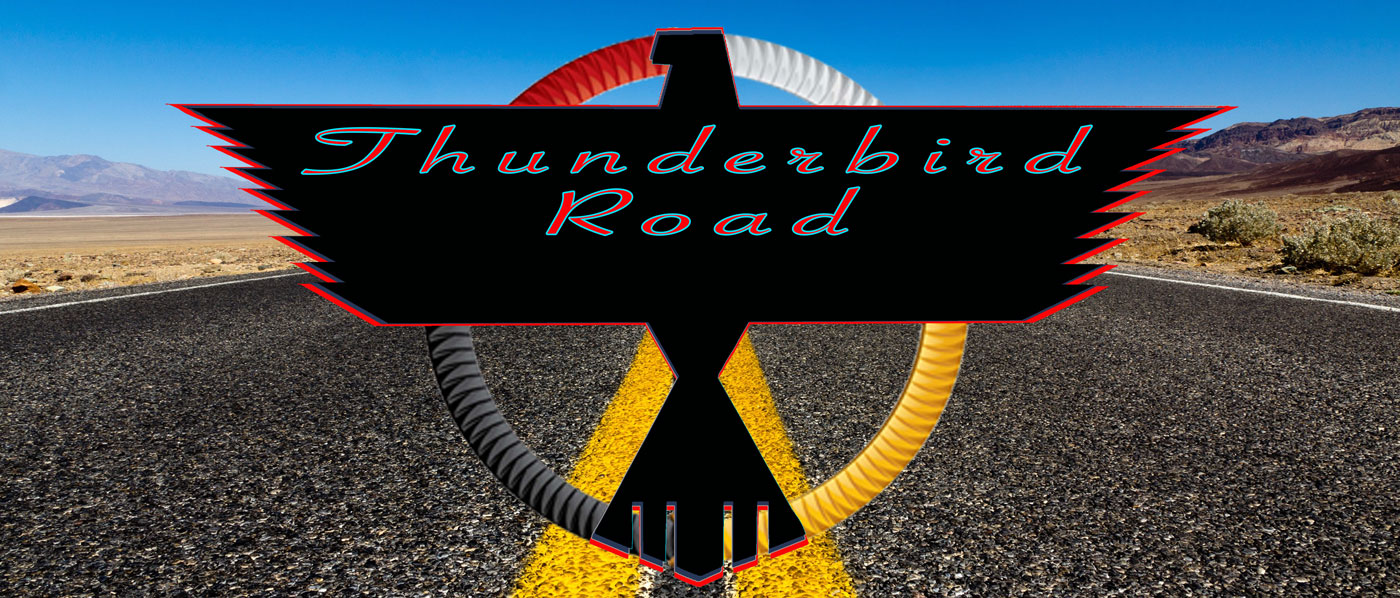 Protecting Caring Honoring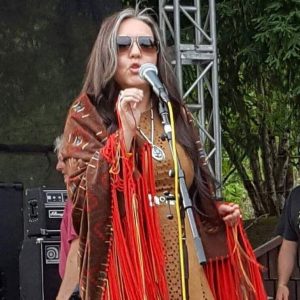 Thunderbird Road is an episodic Television Series with the mission to share the indigenous stories and perspectives of sites held sacred for thousands of years. As indigenous people have always honored all of Earth Mother, there are places that call to us. When we are in these places we are guests of the host nation who are the land, water and air.
Understanding the importance and the traditions that hold value to our people of the land and sky.
As Thunderbird Road travels to these sacred places, listening the stories of the local indigenous people, music and local treasures will be included for the indigenous way of life. Each episode will be an amazing experience for all who wish to learn and grow with our community.
In this river of time we, The Indigenous People's, tell our stories that give great reverence and honor to the sacredness of life. A road to sacredness. Caring for our past may we see our way to protect the future.
THUNDERBIRD ROAD
On Location:
"Caring for the Past, Protecting the Future"
Living in balance
Native Americans, culture of our people, we are here to share.
:A medicine path is taught through interviews, understanding our changing landscapes, support our way of life."
More on the way…..
Tagged with: Indigenous people