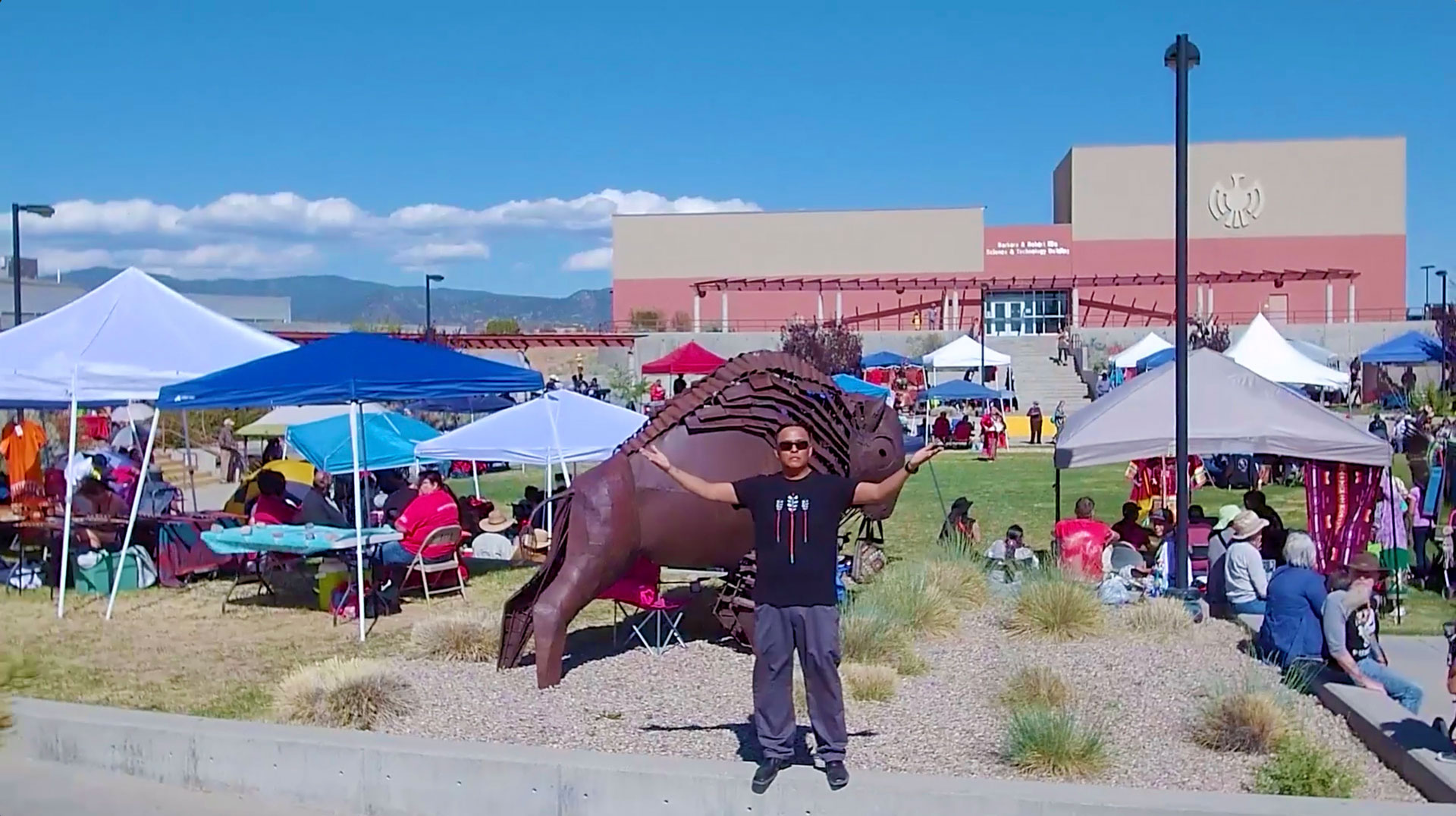 Life and Magic with Navajo Magician Brian Yazzie
A NativeFlix Original,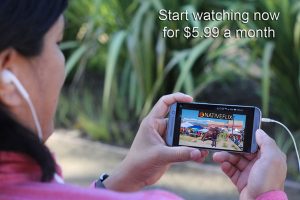 Brian Yazzie has been described as an equal parts street magician, mentalist, and psychological illusionist.
Yazzie began his career as a street magician 10 years ago following in the footsteps of world-renowned Magician David Blaine
Yazzie's magic has made him one of the most popular and exciting artists to rise from the Navajo Nation bringing his unique style of Magic, creativity, and showmanship.
Yazzie is the first Navajo to join the International Brotherhood of Magicians, and he is a member of The Society of American Magicians.
For Brian Yazzie life is magic.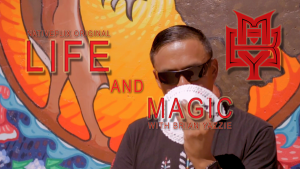 IAIA Pow Wow Santa Fe,New Mexico
May 5th 2018
Tagged with: Brian Yazzie, IAIA, Magic, Magician, NativeFlix, Navajo