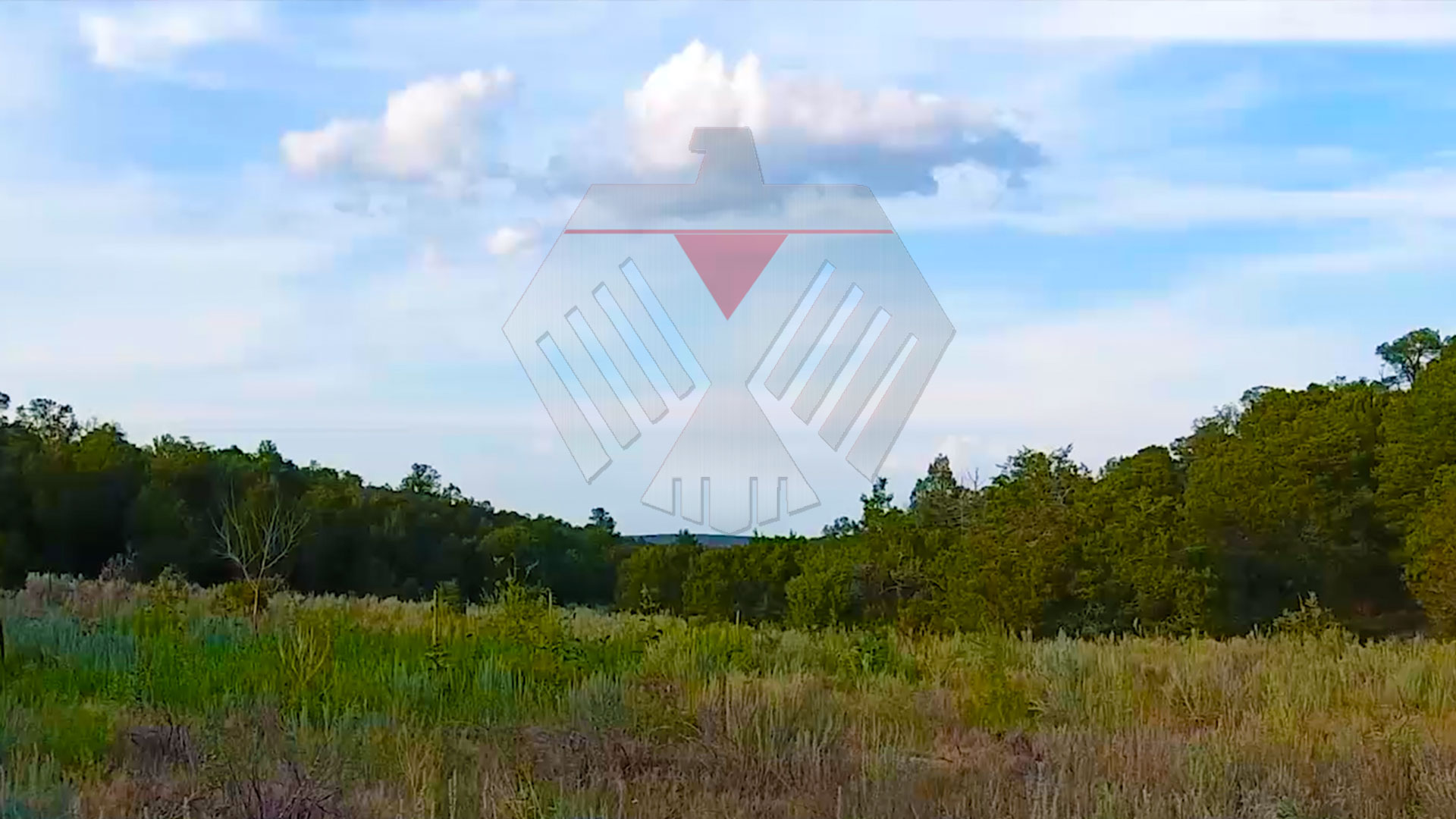 We are branching out finally, to the sky, now beginning our journey to capture New Mexico and the Southwest. This will become a library for your videos and movies. Soon enough there will be beautiful array of fly by footage.
Stay tuned and leave comments to guide us toward your beautiful scenery.
Thanks for all the support.
Click here to watch first episode.