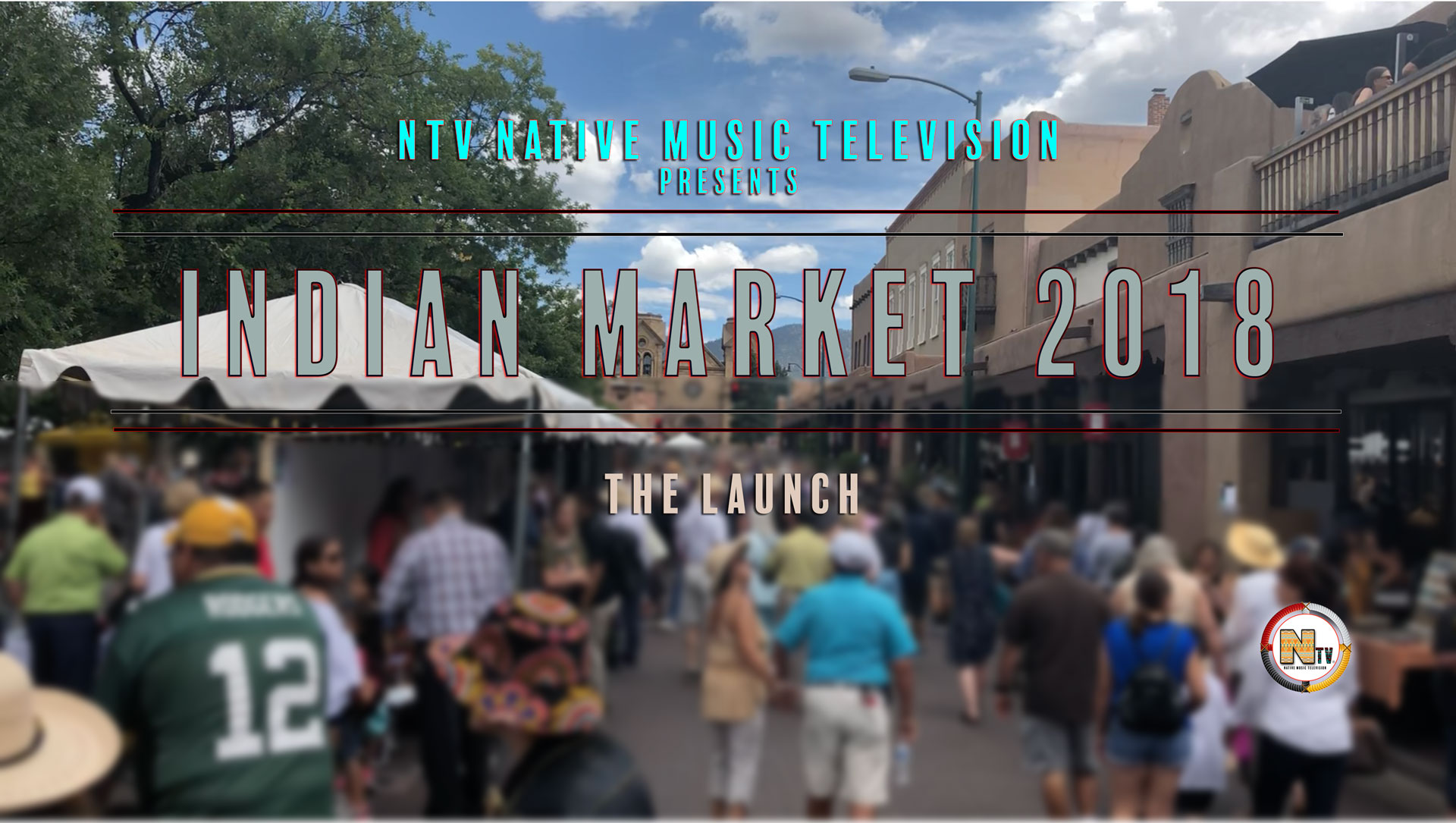 Ntv Launch at Indian Market 2018
We begin with meet5ing a number of the artist and musicians, who will be on Ntv. Very exciting, we are here to welcome them home. As we build the community for our people's music and artist expressions. You will be moved by the dedication to life, and integration of talent and film. The audience is ready for a television that brings the power of the people, to the people. My experience so far has been mind opening and thought provoking. The music ranges form R&B, to hip hop, Blues, and of course flute music. Oh did I mentioned opera?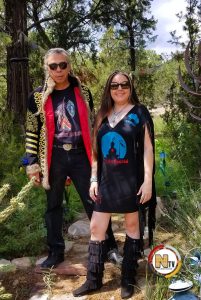 Thana Redhawk and Pony Vigil are finishing up the first reel for Ntv. We launch with Indian Market 2018, meeting up with friends AND FAMILY FROM ALL OVER THE WORLD.
The healing powers of music has proven it self time, and time again. No one is going to be disappointed as I just watched over ten hours of footage. Now you might think too your=self, Am I dreaming? Could this be true? A Native Music video channel that really has Indians, AKA Natives, in it? Yup for sure-for sure, no doubt, you in for a treat.
I also had a great meeting with Chris Eyer, and Gary Farmer, this weekend at their 20 year anniversary of Smoke signals. Now, I don't want to spoil it for ya, you will enjoy yourself, if you could not make the trip to Santa Fe, last weekend. We had a chance to see some fashion shows, and wow, what a diverse community of artist we live with here, on turtle island. I love it, so will you., have a great day, and tomorrow, as we all become closer with music and prayers fro our people and children, all children who believe in a spiritual path with balance and education..
Sneek peak check it out. ENJOY 😉