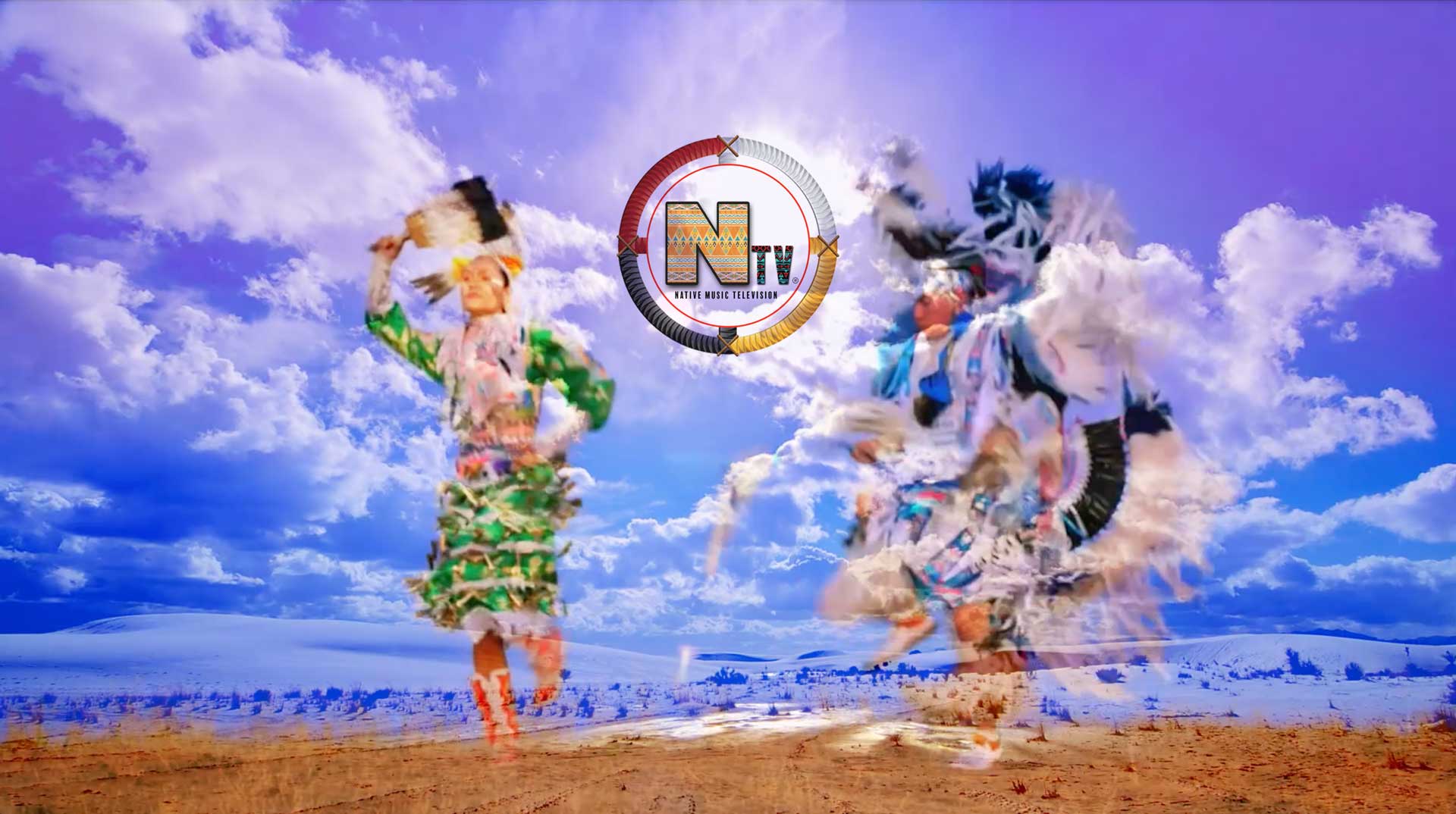 Ntv has launched on Nativeflix
Hello world, we are please to announce our first episode, "Indian Market Santa Fe, NM".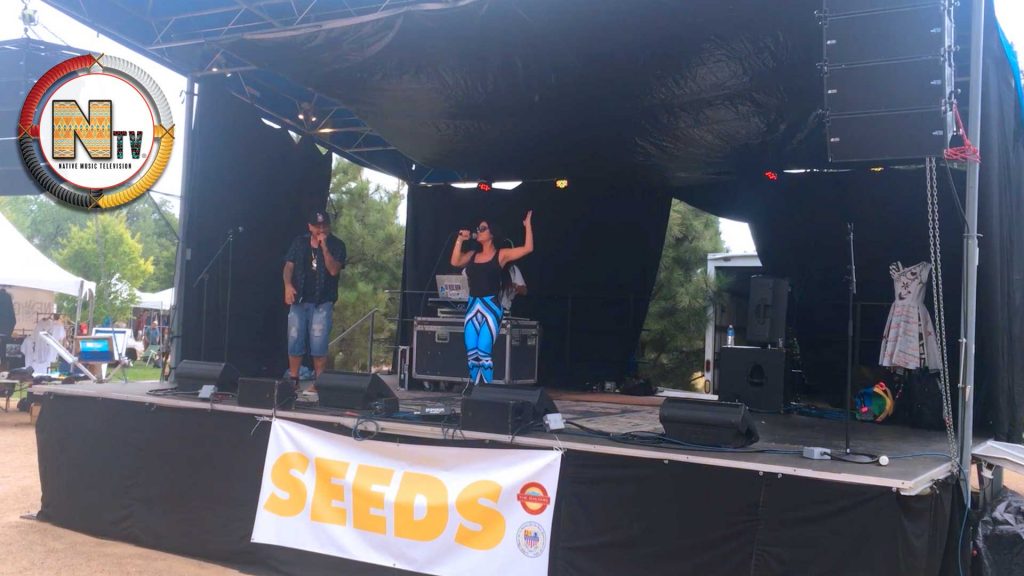 "Together we build dreams, and unite our voices, with music, that is heals us all. "
"To dance is to pray to pray is to heal"
Supaman 2017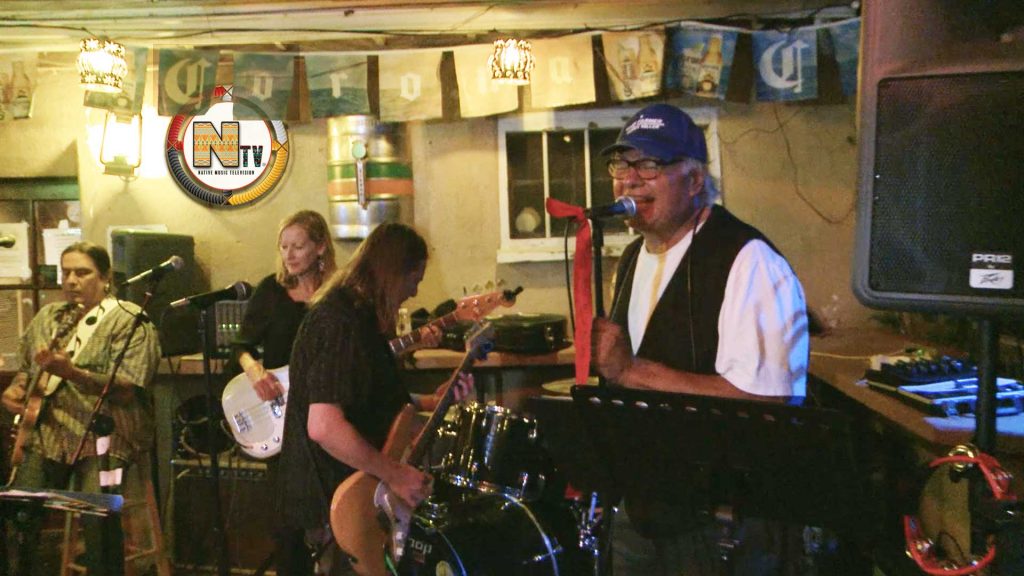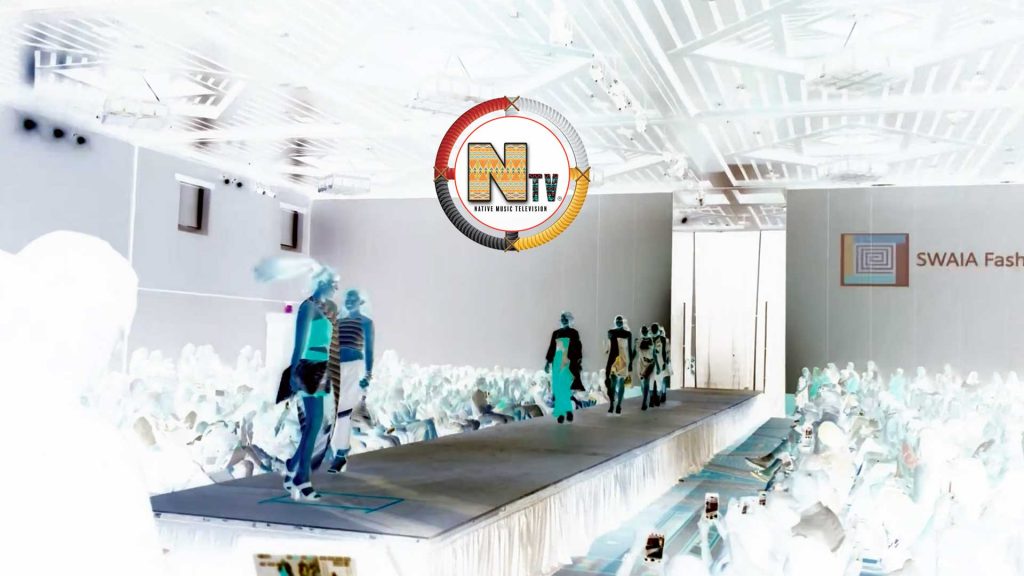 If you would like to learn more about Indian Market in Santa Fe, NM 
You really have to visit next year and see it for yourself.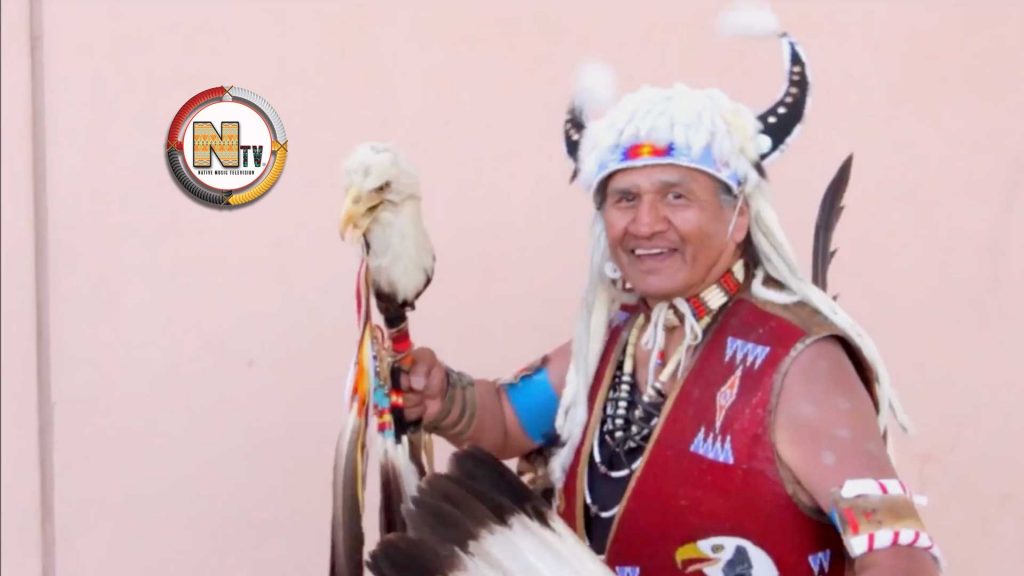 Indian Market – Santa Fe, NM
Native music videos and stories from around world.
NTV is owned and operated by native musicians.
Our vision is to bring the native community together,
with indigenous art, music, news and entertainment.
Our Goal is to have a 24/7 Native Music Television.
Artist Featured first episode:
Artson
Pete Sands
Honey
Supaman
Gary Farmer
Funny Bone
Def-I
Sky Redhawk
Shibastik
PJ Vegas
Lightning Cloud