Ntv Native Music Television
Good day everyone, wow we have been following so many amazing artists now, the best is yet to come. first season is almost in the can, second season has begun shooting. We have followed artists throughout Northern New Mexico and parts of Arizona.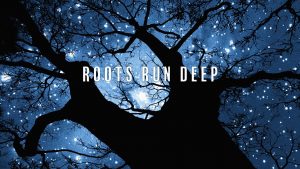 There was an amazing selection of musicians and producers at the NAMIES.
Also concert series has been whispered in a few meetings with fellow producers, who are building all of us a safe place to play and dance.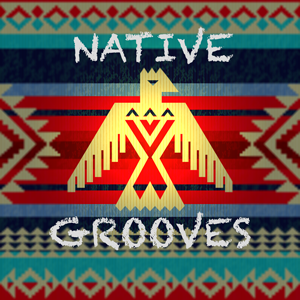 Now I don't want to spoil the surprise for next years second season. Then tumors are new season maybe be shared with our audience on Nativeflix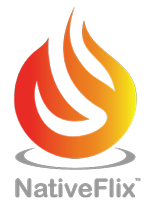 Maybe by Christmas. Who knows maybe sooner.
We want to thank our audience as they have built us a platform for all of us artists and film maker a home away from home! You can find us on social media and instagram.  Twitter and a few other we will announce on next season show!
Tagged with: Indigenous people, Interns, Native, Native American, NativeFlix, Ntv Native Music Television, television