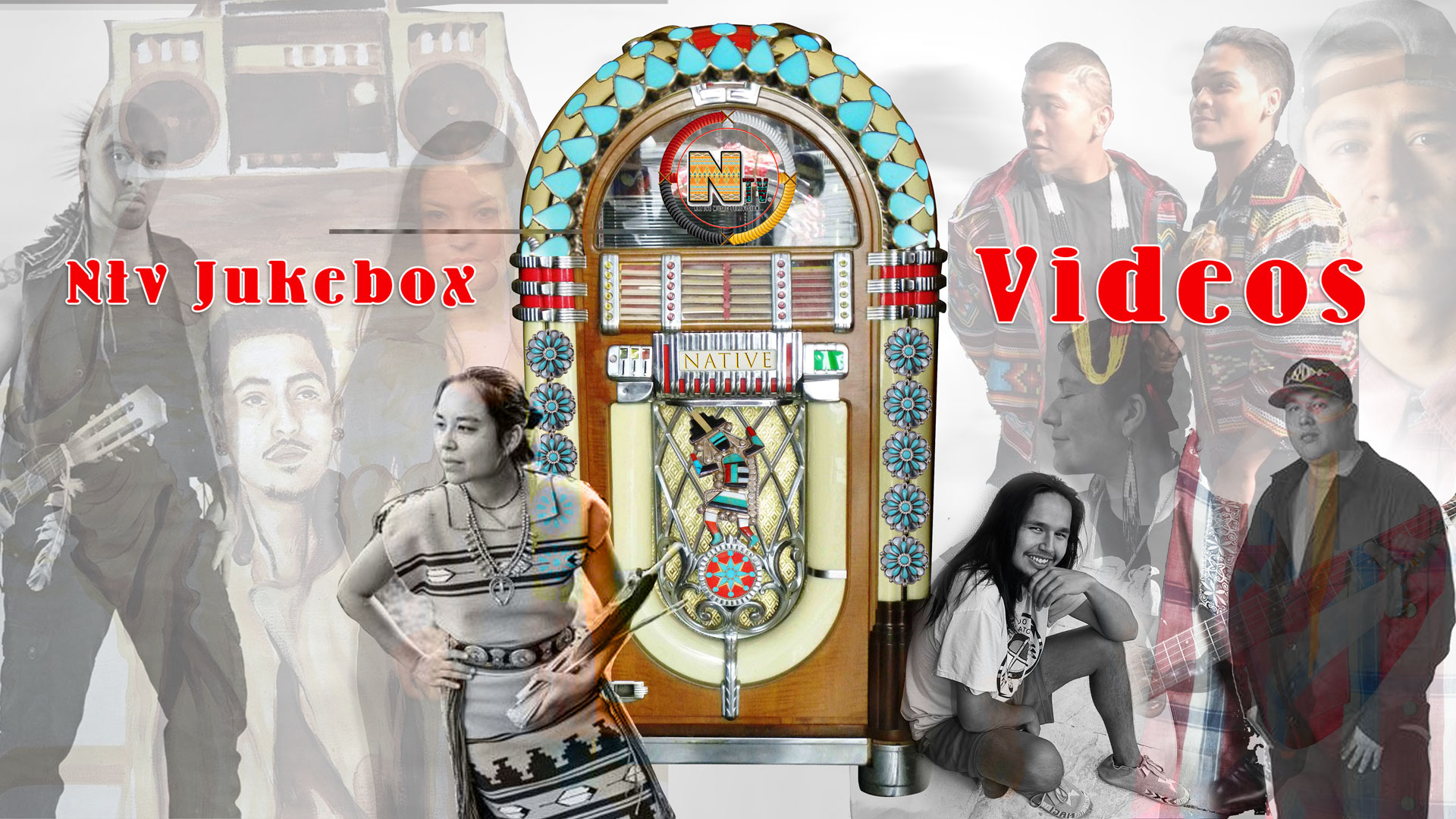 Welcome home everyone, we have a gift for the holidays, to all the native genre audience. We will be delivering a Native Video Jukebox, supporting our Native Artists who are healing, and changing the world, one beat at a time.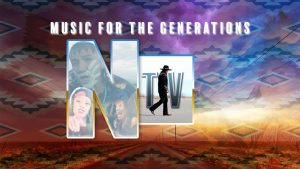 This is how we are healing this beautiful world.  Each day we keep adding new videos to our show. Now we will be building a strong alliance with our viewers, now you can have your Ntv show mix it up anyway you would like.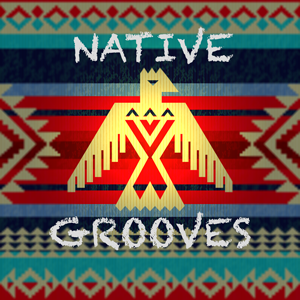 As we keep the song list growing, we will also be gifting a collection of healing session to purchase for your collection. We don't want to spoil the surprise for you. So stay tuned and turn on your mix.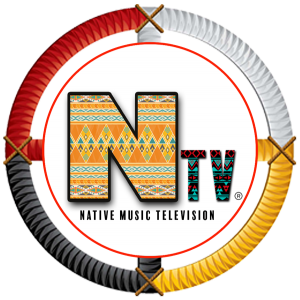 You can find us on Nativeflix.com streaming amazing healing, and educational archives for the future.