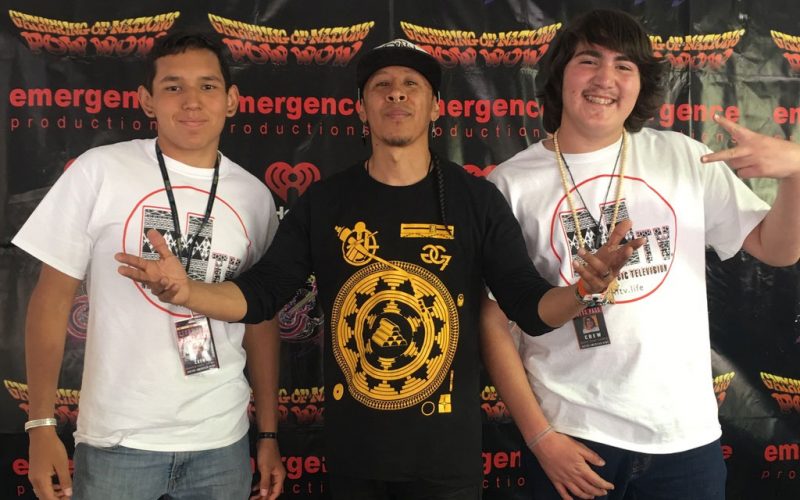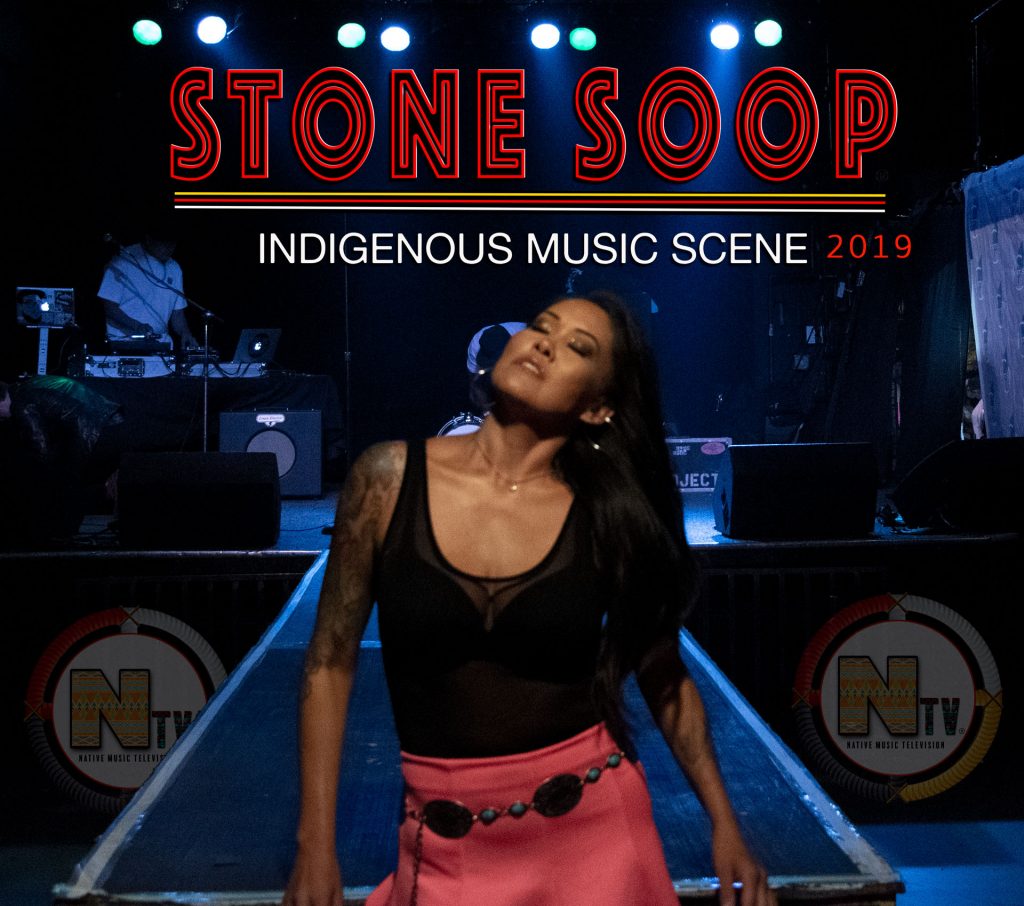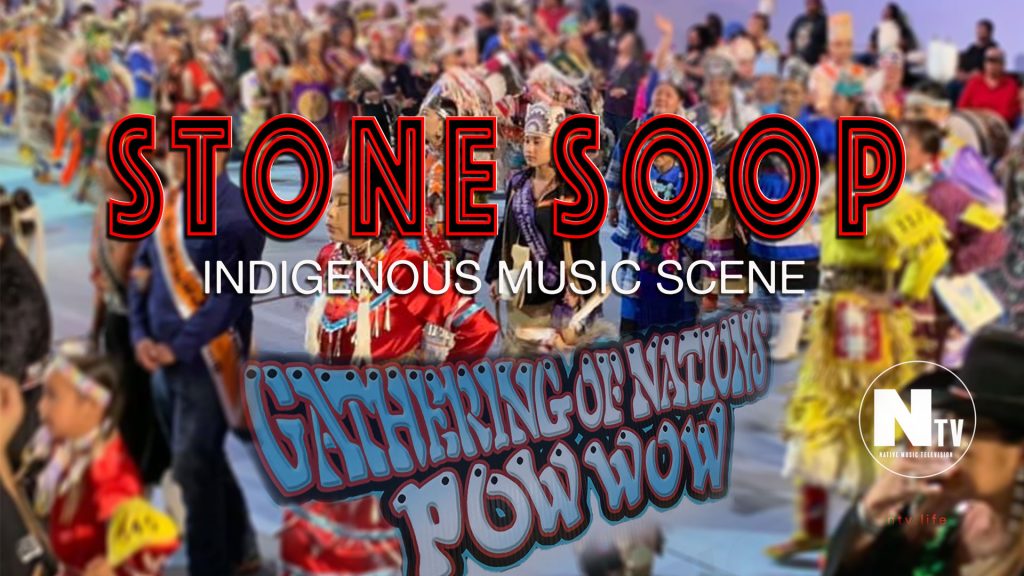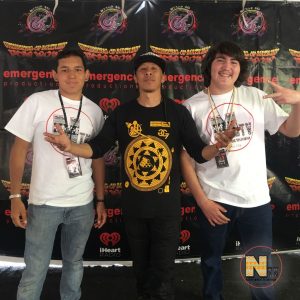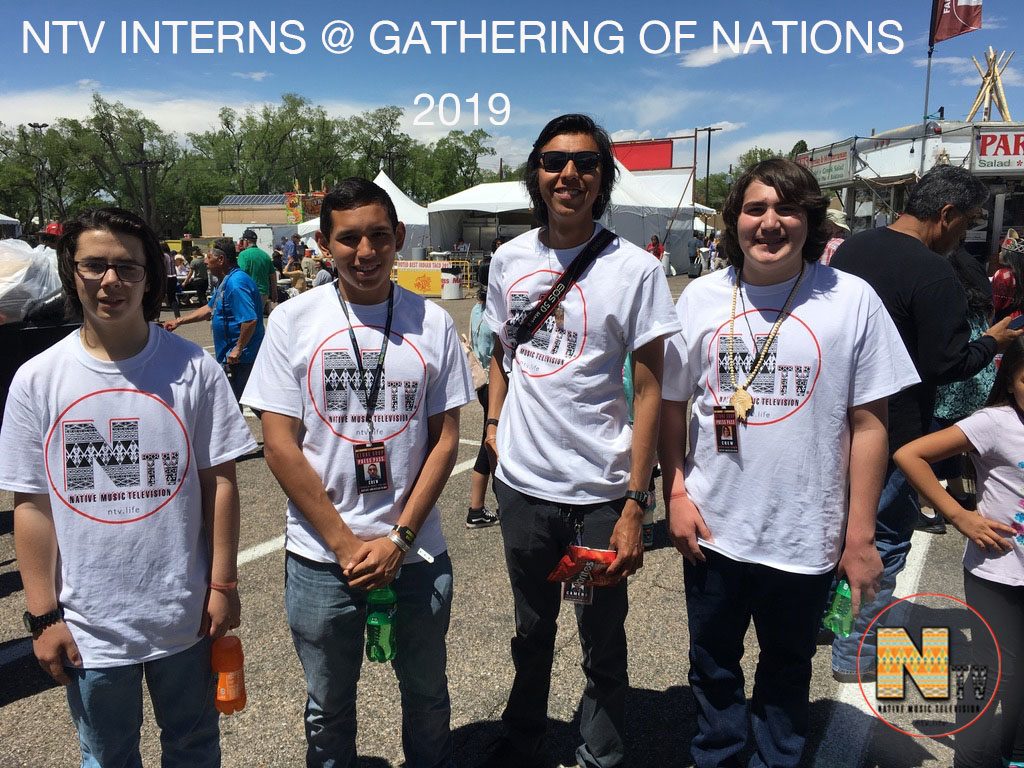 We give thanks for everything in our lives, good or bad, what ever it takes . It's just a matter of time…We are gathering on the web of life, to understand who else is out here, our goal is to inform you, as we gathering media and stories of our people. Indigenous people are about to become recognized in the next four years.
I will keep it brief, if you would like to learn more check out our media entertainment channel ntv.life as you will see us grow together in an industrial complex world.
I am here to assist you in the understanding the knowledge of digital communications.
Tagged with: Ntv Native Music Television, Thunderbird Group, update