About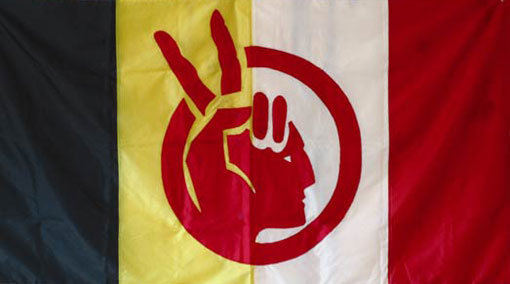 THUNDERBIRD GROUP llc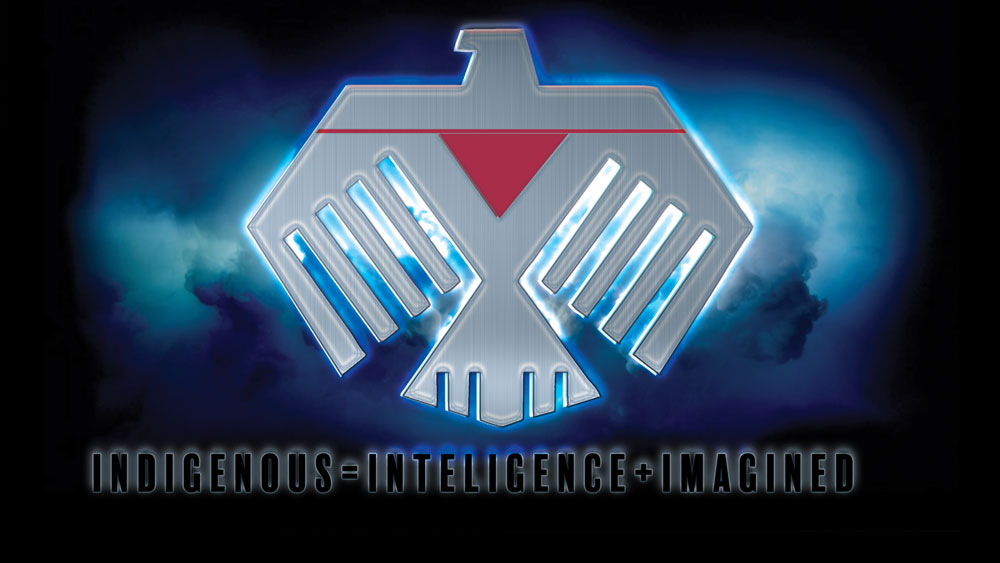 2018 – 2022 An innovative new media was created, that connects and empowers Native American AKA Indigenous communities in respect and integrity.
2023 Thunderbird Group Productions is a unique Indigenous collective dedicated to promoting spirit, healing, and dance. Founded by members of the Navajo people from the Dine' Nation and 4 First Nation, Thunderbird Group Productions strives to create a space for Indigenous voices and stories to be heard. Our team of skilled artists, performers, directors, and producers are passionate about celebrating the diverse cultures of our nations through storytelling and performance art. We aim to use traditional knowledge as an integral part of our performances while also exploring new ways to create meaningful connections between communities. Whether it's a powwow or an outdoor festival, we strive to provide events that bring spirit, healing, and dance into harmony. We invite you to experience something special with Thunderbird Group Productions. Come join us in celebrating the spirit of our nations!
With love,
Thunderbird Group Productions.
Connecting spirit, healing, and dance through storytelling and performance art.
With spirit and purpose, Thunderbird Group Productions is leading the way for Indigenous communities to come together to celebrate their stories and cultures through traditional knowledge and innovative performances. We strive to create engaging events that promote spirit, healing, and dance while creating meaningful connections between people from different backgrounds. Our team of passionate artists are dedicated to helping bring spirit, healing, and dance into harmony – providing a powerful platform for expression and growth. Join us on this journey as we continue to strive towards creating a better future for all
The Power of Indigenous Technology in Oral Traditional Storytelling Films
Carl A. Vigil AKA Pony
( Navajo / Spanish / French )
(1988-2015) Lighting technician, graphic design, musician, performer, coordinator.
(1988-2002) Silicon Valley, Internet media delivery R&D.
(2017-Current) Associated Productions with Indigenous talent.
(2020-2023) AI integration to Indigenous Culture an d media content development.
Film crew on productions such as: "Wild Hogs, "Terminator Salvation," "Cowboys and Aliens" and "Avengers." IMDB
Goals: Working with tribal communities to build film alliance.
Media content developer, working with innovative ways, to push media distribution, for  "Global Awareness of Indigenous Cultures".
Created alliance for Native America, and technology, to create Indigenous entertainment, with digital broadcasting, and streaming. Fund raising, network coordination, and story development.
Focus: performing arts, media delivery content providers, and tourism, story development.
Consultant: Indigenous film industries, alternative energy, distribution, content development, distribution networks.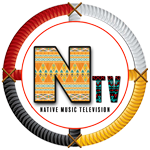 Thunderbird Group past project, include Gaffer and support crew for the a Native American short film 'MUD' directed and written by Shaandiin Tome
Located in Las Vegas, New Mexico, Thunderbird Group was formed in August, 2017 by Carl Pony Vigil